Welcome to jCAPS
jCAPS hosts misc. content related to technology, music and other stuff I find interesting.
Bands I play in (or have played in)
Demo recordings and music notation
Programming and visualisation
Sports with injury potential
Publications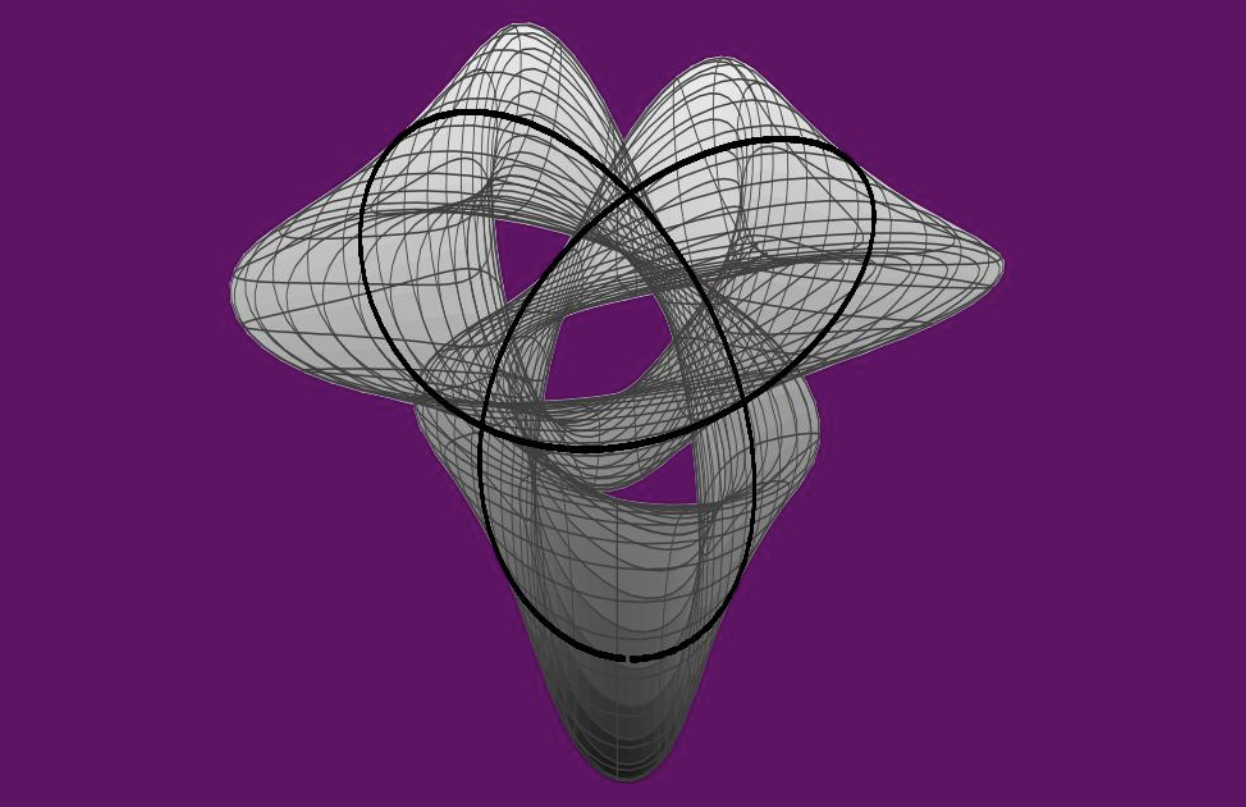 Parametric surface generated in the LaTex typesetting program. From
self studies in general relativity. See publication Mathematics of Curves.